Mike Nispel, Director of Catalyst Products to Attend Battcon 2021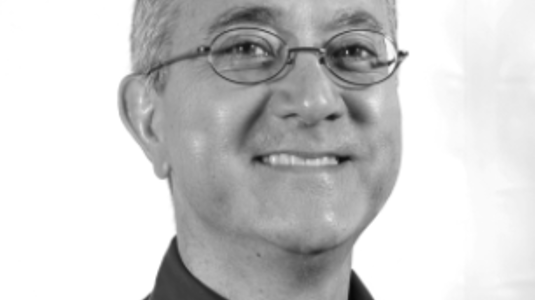 Battcon is now in its 24th year and is a mix of industry-specific presentations, panels, seminars, trade shows and workshops. This is the opportunity for over 400 storage battery users to gather at Battcon for lots of networking which focuses on selection, design, application and maintenance of stationary battery systems. There is also the opportunity for professional development, and people working in data centers, telecom and utility industries can all network and learn from leading industry experts.
Why is battcon different to other battery shows?
Battcon is essentially an educational event that gathers engineers, manufacturers and users and allows them to keep up to date on the latest industry news and trends and the best practices when working with stationary batteries. The conference itself is an intense learning experience, and there are presentations, discussion panels and even breakout workshops led by battery experts. Each year the conference grows with more users and both novices in the industry and industry professionals like Mike Nispel.Mike Nispel, battery expert, will be attending this year.
Mike Nispel, battery expert, will be attending this year.
We are proud to announce that this November, our very own battery expert and Director of Catalyst Products at Philadelphia Scientific, Mike Nispel, will be attending BATTCON 2021. It is located in Fort Lauderdale, Florida, at the Seminole Hard Rock Hotel & Casino between the 2nd-5th November.
Mike has been working in the industrial battery field for over 30 years. He holds a BS and an MS degree in Chemical Engineering and is an active member of the IEEE/PES Battery Standards Committee. He has been on the Battcon Technical Committee for around ten years, which helps plan the entire conference and reviews and select the papers to be discussed. Mike will be instructing at two pre-conference seminars, a panel, and presenting his paper at the conference.
On November 2nd Mike will be one of the presenters at two pre-conference seminars, the NERC, between 8 am-12 pm at Salon West. This is a great seminar if you are looking to refresh your knowledge or are learning to be compliant with the NERC PRC-005 battery requirements.
Mike will be presenting at Beyond the Basics at 1.30 pm at the hotel's Salon East 4-5-6, and this is a great place to be if you want to expand on your experience with lead acid and Ni-Cd batteries. The next day he will be a moderator on the panel for the Lithium-Ion Chemistries event between 3.15-4.30pm in the Grand Ballroom. Here you can learn about a wide variety of chemistries that make up the lithium-ion family. He will also present his paper on "Recommendations on the Practice of Individual Cell Voltage Balancing" at 11.15 am in the Grand Ballroom. 
Join Mike and a whole host of industry experts at this years Battcon 2021.