The World's Leading Battery Room Data Experts
Our industry standard and award winning iBOS is the key to unlocking the potential within your battery room.
Find out more
Introducing Operations Display 2.0
Complete battery room visibility from anywhere in your facility
Find out more
Latest News
Find out more about exciting new innovations, industry news and in-depth reports from the lead-acid battery experts.
JULY 5 / Latest News
The enhancements made to the Stealth Barbed Watering System shows that Philadelphia Scientific is not only developing new products but making improvements to existing ones, providing the industry with greater flexibility.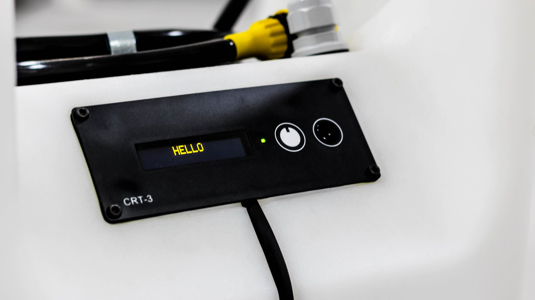 JUNE 28 / Latest News
More often than not, a water supply isn't in an easy to reach position, which is an expensive or impractical problem to solve, meaning that operators have to go out of their way to water the batteries. The HydroFill Pro solves that.
MAY 29 / Latest News
A sneak peek at what is going on behind the scenes every day at Philadelphia Scientific UK.