The World's Leading Battery Room Data Experts
Our industry standard and award winning iBOS is the key to unlocking the potential within your battery room.
Find out more
Latest News
Find out more about exciting new innovations, industry news and in-depth reports from the lead-acid battery experts.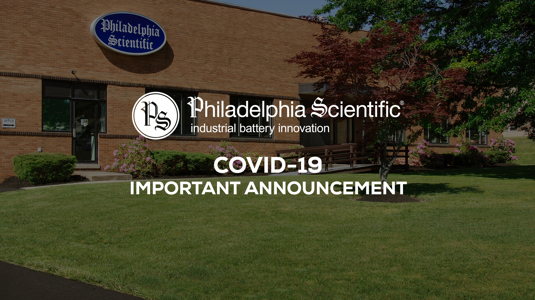 MARCH 24 / Latest News
Many of our OEM partners provide critical infrastructure equipment to the supply chain. This equipment is crucial to move products such as food, medical, and pharmaceutical supplies and they have requested that we stay open for business.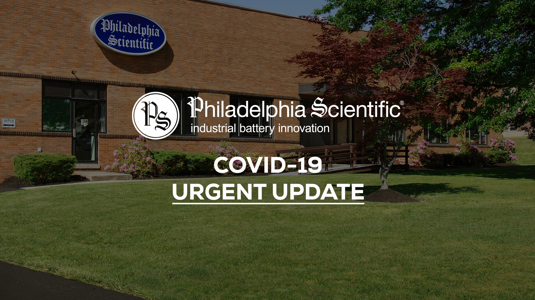 MARCH 19 / Latest News
As promised, we said we would update you of any significant changes in our business due to COVID-19. At 5pm EST today, Pennsylvania Governor Wolf ordered that all "non-life-sustaining" businesses in our state must close their physical locations today.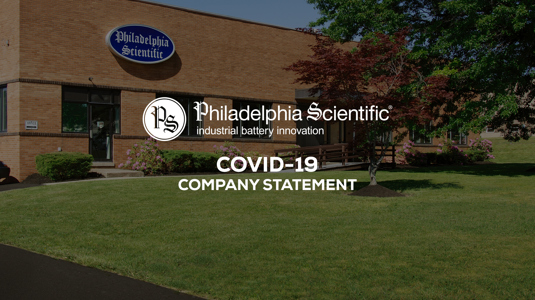 MARCH 18 / Latest News
With the spread of COVID-19, we find ourselves in a time of global uncertainty. Our hearts go out to everyone impacted. We want to share that we are taking proactive steps to protect our employees and customers and continue our operations safely in accordance with State and National guidelines.