Latest News
Find out more about exciting new innovations, industry news and in-depth reports from the lead-acid battery experts.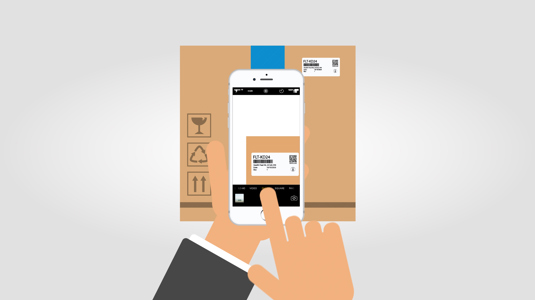 JULY 31 / Latest News
While the paper used to print instructions is sustainably sourced, there is only one way to make sure that it doesn't end up in a landfill, and that is not to use any at all!
JULY 5 / Latest News
The enhancements made to the Stealth Barbed Watering System shows that Philadelphia Scientific is not only developing new products but making improvements to existing ones, providing the industry with greater flexibility.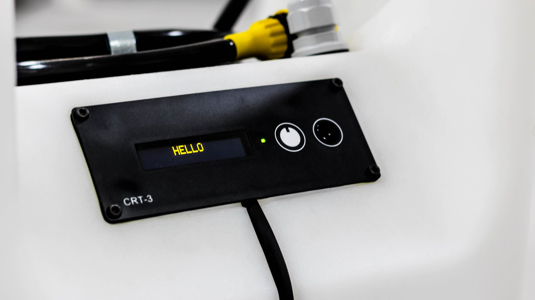 JUNE 28 / Latest News
More often than not, a water supply isn't in an easy to reach position, which is an expensive or impractical problem to solve, meaning that operators have to go out of their way to water the batteries. The HydroFill Pro solves that.