Latest News
Find out more about exciting new innovations, industry news and in-depth reports from the lead-acid battery experts.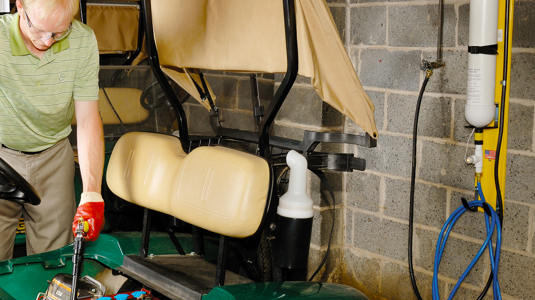 OCTOBER 12 / Latest News
We all know that battery maintenance is the key to longer-lasting industrial batteries. One leading cause of poor battery performance is the use of hard water in your battery watering system.
OCTOBER 5 / Technology
Today we will be looking at Battery Management Systems, what they are and how they can help manage your battery room. A battery management system (BMS) can be looked at as the brains of the battery room. It will primarily tell operators which battery is the best one to take next and monitor the whole system.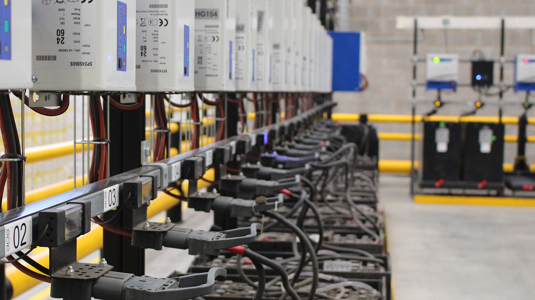 JUNE 7 / Industry Insights
The materials handling market is starting to feel the battery shortages facing the automotive industry. There are widespread reports that automotive battery manufacturers are struggling to source key materials, notably cobalt and lithium, while vital electrical components are also in short supply.