Latest News
Find out more about exciting new innovations, industry news and in-depth reports from the lead-acid battery experts.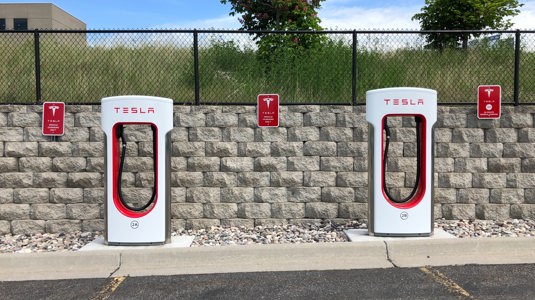 FEBRUARY 18 / Latest News
Tesla, the cutting-edge tech giant, and champion of Li-Ion batteries are looking into the feasibility of using lead batteries to help support their electric vehicle charge point network.
JANUARY 31 / Latest News
The iBOS Charger-Splitter makes it possible to maximize charger capacity while halving the number of chargers you need and halving the cost.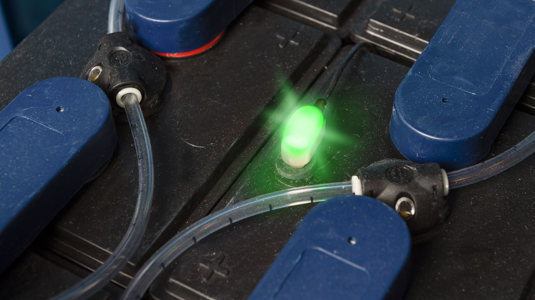 NOVEMBER 15 / Latest News
As our entry level electrolyte indicator, it's a quick and easy way to tell if a battery needs water. With a simple on-off indication and a fast, easy install the BasicBlinky is a perfect low-cost indicator.