The World's Leading Battery Room Data Experts
Our industry standard and award winning iBOS is the key to unlocking the potential within your battery room.
Find out more
Latest News
Find out more about exciting new innovations, industry news and in-depth reports from the lead-acid battery experts.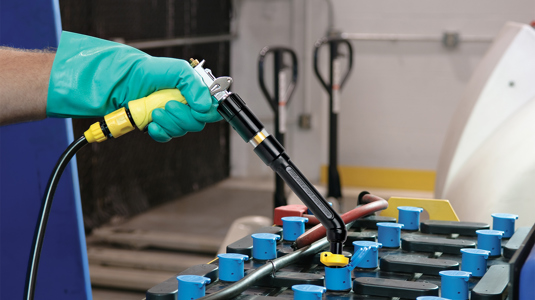 FEBRUARY 11 / Tips & Tricks
One of the most important factors to consider when it comes to lead acid battery maintenance is the water level. Keeping the battery hydrated means that you will have to water your battery regularly.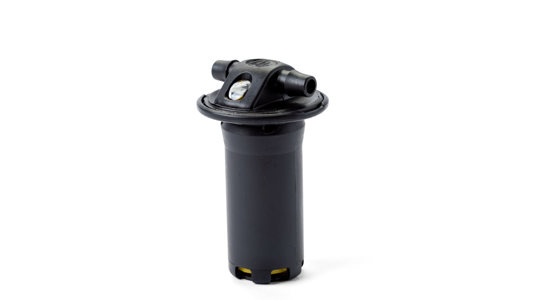 JANUARY 12 / Latest News
Our expanding research and development team has brought forward improvements to the design of the valve and the system, making it, even more, cost-effective.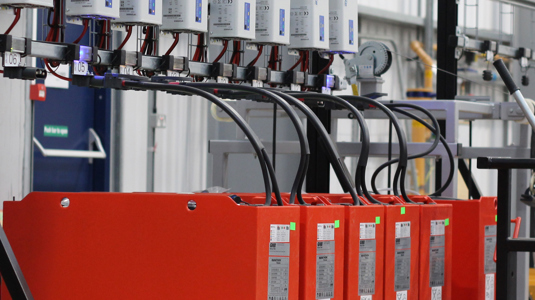 JANUARY 6 / Technology
But, nearly half of all flooded lead acid batteries don't achieve even half of their expected life. Poor management, no monitoring and a lack of both proactive and reactive maintenance can kill a battery in less than 18 months. This can drastically affect the performance of a battery room. However, there are numerous ways to improve and maximize the number of cycles a typical battery will achieve.