Latest News
Find out more about exciting new innovations, industry news and in-depth reports from the lead-acid battery experts.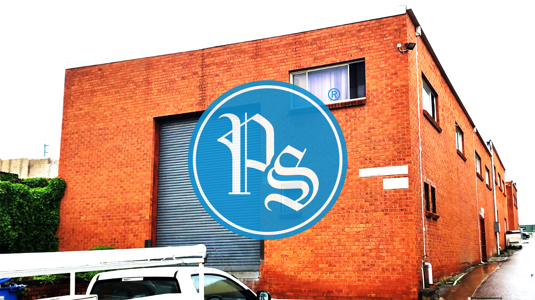 MAY 18 / Latest News
This month sees us celebrating a huge milestone in the history of Philadelphia Scientific. We celebrate the 20th anniversary of our Australian HQ opening in Sydney, New South Wales.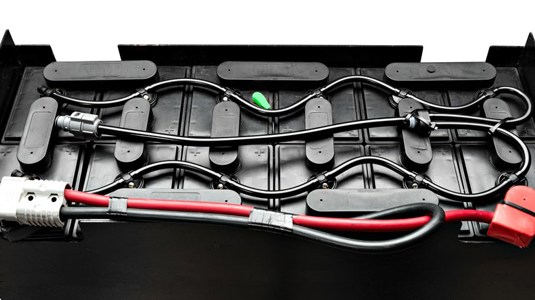 MARCH 23 / Latest News
A big part of our company ethos here at Philadelphia Scientific is making sure that we listen to our trusted customers, like you. We take what you say, feedback, and the challenges you face and implement changes into our product design lifecycle that can positively impact all.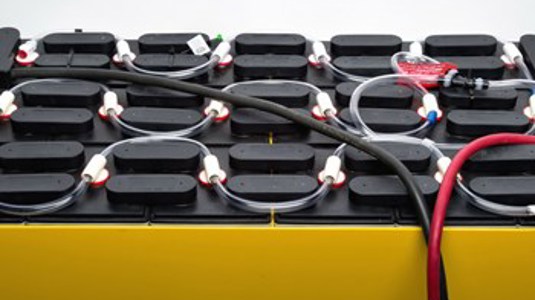 FEBRUARY 15 / Latest News
The solution to your battery watering issues is employing one of our Water Injector Systems in your warehouse. Imagine a whole battery fleet of 100 batteries being watered in just one hour rather than one full day. Imagine no more; this is a simple and easy to use solution for industrial battery watering.