The best battery management system in the industry has evolved
Battery Manager can improve your fleet performance through consistency, reliability and accountability
Battery Manager
Latest News
Find out more about exciting new innovations, industry news and in-depth reports from the lead-acid battery experts.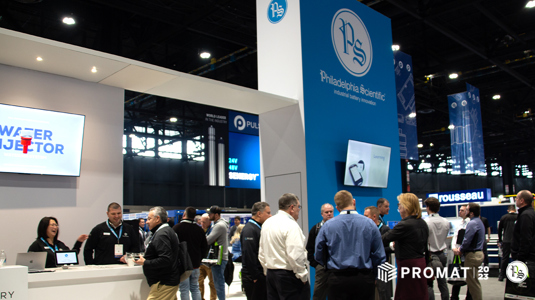 MAY 5 / Latest News
The show was a huge success for the company, both in terms of the number of people attending its stand and in the raised profile it delivered for Philadelphia Scientific.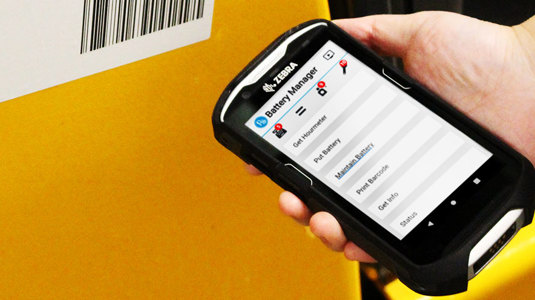 MARCH 1 / Latest News
The iBOS Battery Manager module is designed to maximize battery fleet performance by minimizing or eliminating the need to change batteries during working shifts and proactively servicing the batteries that need repair.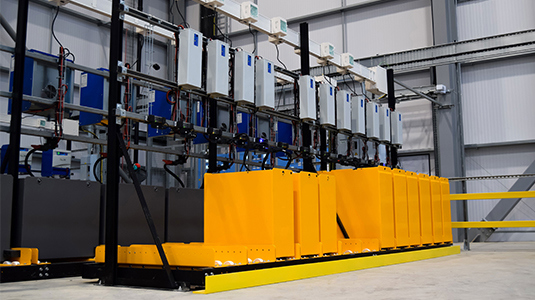 JANUARY 16 / Technology
Not so long ago, managing a large fleet of batteries for the warehouse or distribution center was seen as a cost of doing business. Sure, there were ways to reduce the expense, like ensuring the batteries were watered with some regularity before they completely dried out.