The World's Leading Battery Room Data Experts
Our industry standard and award winning iBOS is the key to unlocking the potential within your battery room.
Remote Access To Your Battery Room?
Only with one of our iBOS systems can you access a full range of battery room metrics from anywhere in the world
FIND OUT MORE
The Fastest Lead Acid Battery Watering on the Planet
Water a lead acid battery in under 15 seconds, only with the Water Injector System
Latest News
Find out more about exciting new innovations, industry news and in-depth reports from the lead-acid battery experts.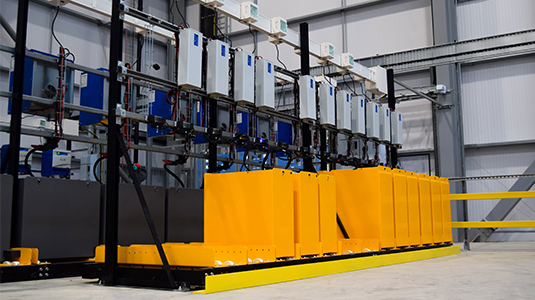 JANUARY 16 / Technology
Not so long ago, managing a large fleet of batteries for the warehouse or distribution center was seen as a cost of doing business. Sure, there were ways to reduce the expense, like ensuring the batteries were watered with some regularity before they completely dried out. Philadelphia Scientific continued improving our watering systems to decrease the time (and labor) to perform this necessary task. But as we stated in our ProMat 2017 seminar, "You cannot fix what you are not measuring."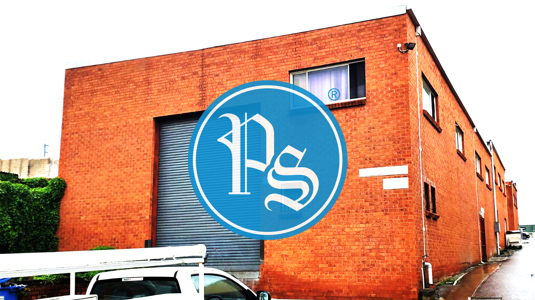 MAY 18 / Latest News
This month sees us celebrating a huge milestone in the history of Philadelphia Scientific. We celebrate the 20th anniversary of our Australian HQ opening in Sydney, New South Wales.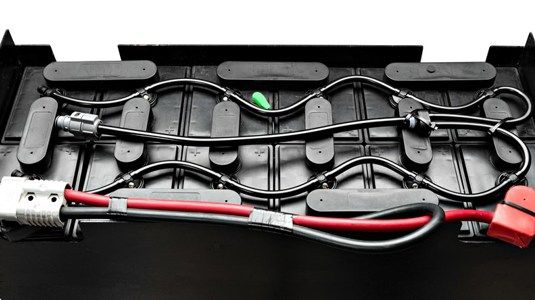 MARCH 23 / Latest News
A big part of our company ethos here at Philadelphia Scientific is making sure that we listen to our trusted customers, like you. We take what you say, feedback, and the challenges you face and implement changes into our product design lifecycle that can positively impact all.