Latest News
Find out more about exciting new innovations, industry news and in-depth reports from the lead-acid battery experts.
JANUARY 26 / Latest News
Philadelphia Scientific is proud to be involved in the Guinness World Records 'The World's Most Powerful Battery', which was awarded to the Alaskan City of Fairbanks, who installed an energy storage system using a Saft's battery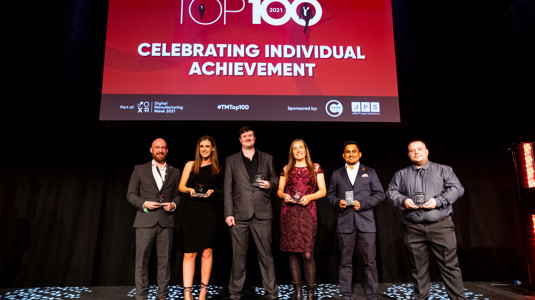 NOVEMBER 23 / Latest News
The Manufacturer's annual awards for the 100 most inspirational individuals working in UK industry were announced Wednesday 10th November at a gala reception at ACC Liverpool.
NOVEMBER 10 / Latest News
Constantly changing batteries on your electric forklift truck can be both time consuming and mistakes can easily be made. How are you supposed to know which battery should be picked next? Choosing the wrong batteries to charge leads to shortened battery run times and battery life.