Latest News
Find out more about exciting new innovations, industry news and in-depth reports from the lead-acid battery experts.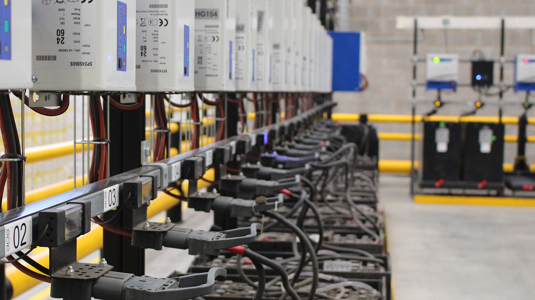 JUNE 7 / Industry Insights
The materials handling market is starting to feel the battery shortages facing the automotive industry. There are widespread reports that automotive battery manufacturers are struggling to source key materials, notably cobalt and lithium, while vital electrical components are also in short supply.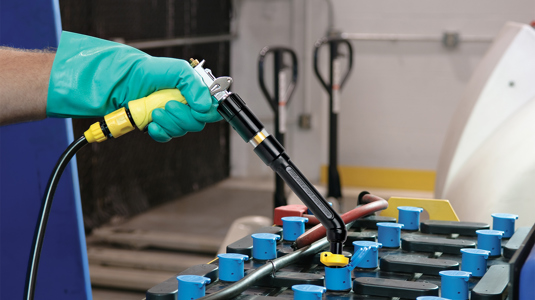 FEBRUARY 11 / Tips & Tricks
One of the most important factors to consider when it comes to lead acid battery maintenance is the water level. Keeping the battery hydrated means that you will have to water your battery regularly.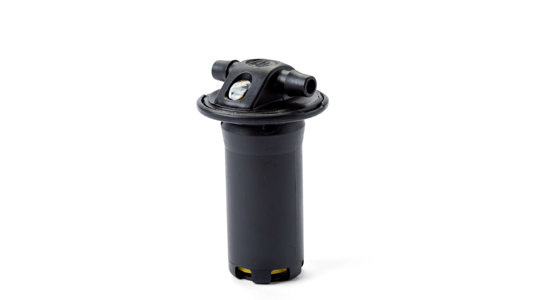 JANUARY 12 / Latest News
Our expanding research and development team has brought forward improvements to the design of the valve and the system, making it, even more, cost-effective.