The World's Leading Battery Room Data Experts
Our industry standard and award winning iBOS is the key to unlocking the potential within your battery room.
Find out more
Introducing Operations Display 2.0
Complete battery room visibility from anywhere in your facility
Find out more
Latest News
Find out more about exciting new innovations, industry news and in-depth reports from the lead-acid battery experts.
MAY 29 / Latest News
A sneak peek at what is going on behind the scenes every day at Philadelphia Scientific UK.
APRIL 25 / Latest News
Over 45,000 visitors from around the world visited Chicago's McCormick Place last week for ProMat 2019.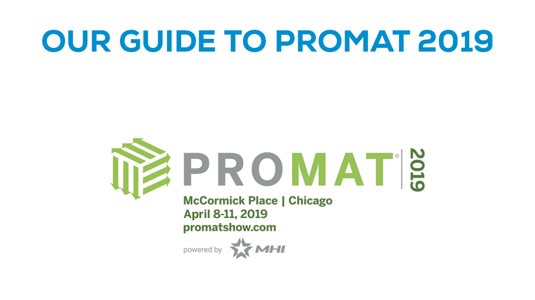 APRIL 1 / Latest News
On April 8-11, manufacturing industry leaders, consumers and innovators will converge in Chicago's McCormick Place to showcase the latest manufacturing distribution and supply chain equipment and systems.