Latest News
Find out more about exciting new innovations, industry news and in-depth reports from the lead-acid battery experts.
OCTOBER 28 / Latest News
We are proud to announce that our very own Director of Catalyst Products at Philadelphia Scientific, Mike Nispel, will be attending BATTCON 2021 in Fort Lauderdale, Florida. Located at the Seminole Hard Rock Hotel & Casino between the 2nd-5th November.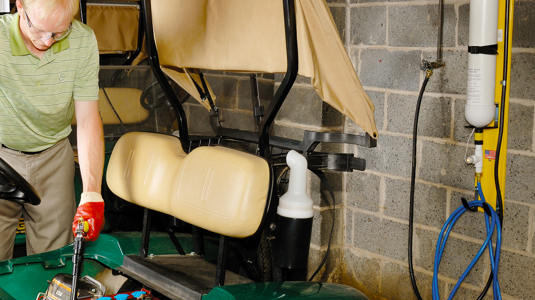 OCTOBER 12 / Latest News
We all know that battery maintenance is the key to longer-lasting industrial batteries. One leading cause of poor battery performance is the use of hard water in your battery watering system.
OCTOBER 5 / Technology
Today we will be looking at Battery Management Systems, what they are and how they can help manage your battery room. A battery management system (BMS) can be looked at as the brains of the battery room. It will primarily tell operators which battery is the best one to take next and monitor the whole system.