The World's Leading Battery Room Data Experts
Our industry standard and award winning iBOS is the key to unlocking the potential within your battery room.
Find out more
Latest News
Find out more about exciting new innovations, industry news and in-depth reports from the lead-acid battery experts.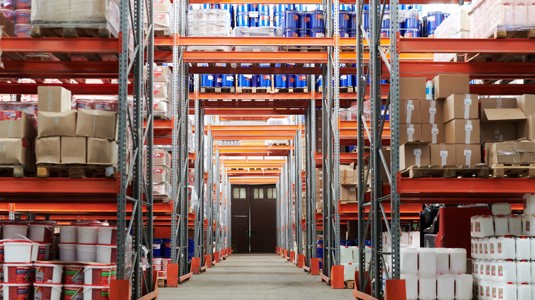 OCTOBER 9 / Latest News
It doesn't look like the increased demand for online retail will subside anytime soon. According to Adobe Analytics, total online purchases across the US for June were up 76 percent compared to last year, totaling $73.2 billion for the month.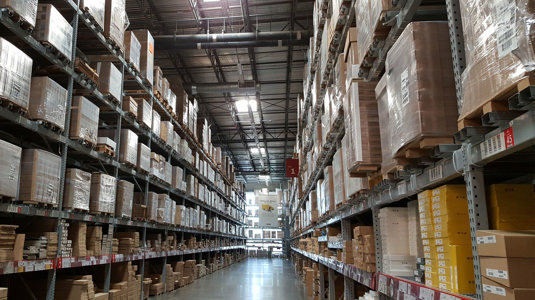 JULY 27 / Industry Insights
There is one aspect of the warehouse directly affected by the increased demands that feature editor Simpson doesn't mention and that's the battery room. An increased demand for products means an increase in work time for forklift trucks and the lead-acid batteries that power them.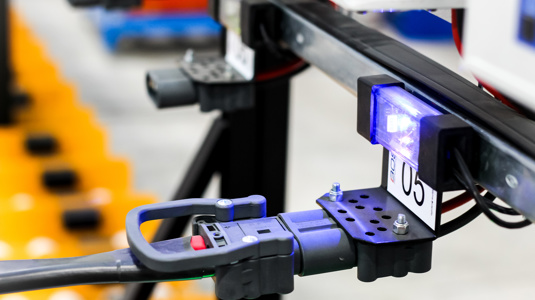 JULY 16 / Latest News
Usually, tucked away in the corner of the warehouse, the battery room is actually the heart of the operation. You might think that it is a bit of an exaggeration but if there are no batteries, there are no forklifts and if there are no forklifts, well, everything comes to a standstill.