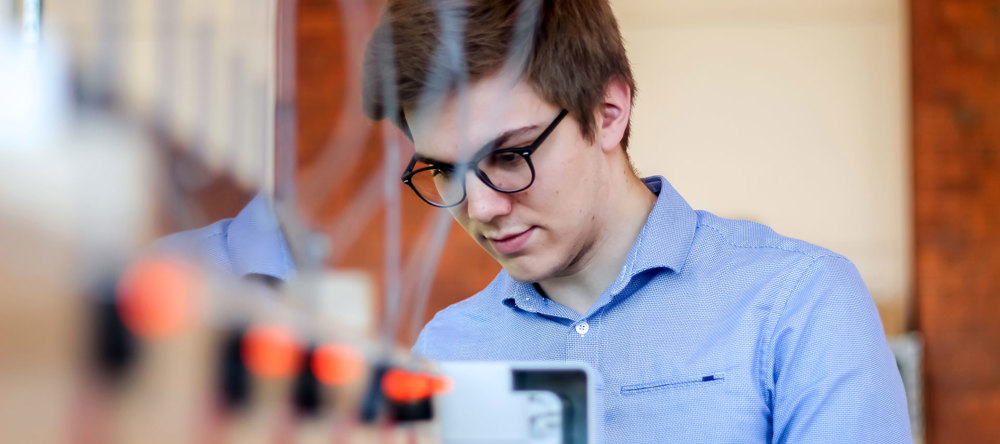 About Philadelphia Scientific
Since 1983, Philadelphia Scientific has brought advanced technology solutions to the industrial battery industry. We specialize in the research, design, development and manufacturing of products for motive power, standby and automotive batteries in addition to tools that maximize battery performance. Serving a global marketplace from multiple locations around the globe and we are the holders of an extensive patent inventory that reflects the creative and inventive spirit of our employees.
As the creator and manufacturer of many market-leading products, we continuously develop new innovations to serve the industry. This excellence in engineering, combined with our passion for quality, has made Philadelphia Scientific one of the most trusted brands in its marketplace today.