Products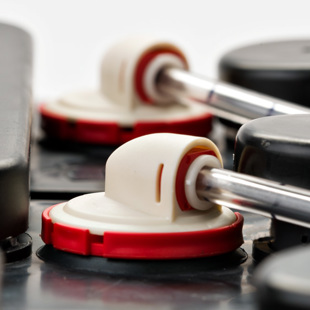 Water Injector Spider System™
This system adds increased flexibility and enhanced installation options. It is designed to fit batteries where traditional single point watering systems are hard to fit.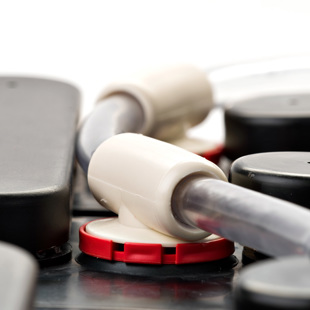 Water Injector Classic System™
For over two decades, this system has been the world's fastest and most reliable way to add water to industrial batteries.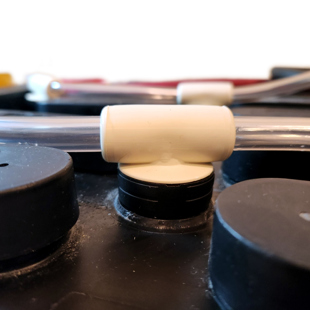 Flame Arrested Water Injector Classic System
Our Classic Water Injector System is now available with a fitted flame arrestor.