Battery Watering
Fast, reliable and easy ways to water your batteries.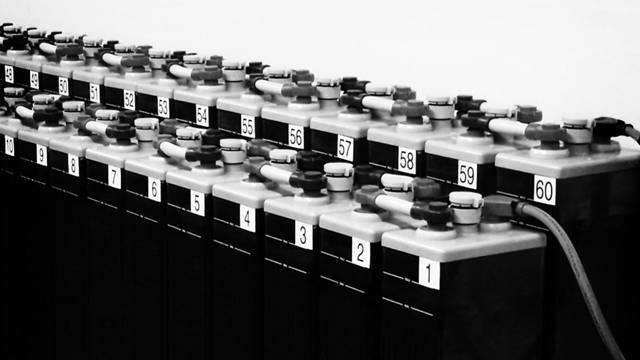 Expensive
Battery watering is an expensive, cumbersome, and time-consuming task. Batteries can be under-watered, so this process requires routinely scheduled service visits, whether that visit is needed or not. The visits are often too frequent or too late, which is either inefficient or damaging to the battery. Watering cells individually often results in uneven and un-watered cells, and filling up batteries can also be quite dangerous as the operator has to get close to the battery hazards.
Battery Watering
It is imperative that batteries are watered, and our range of watering systems makes this process affordable, reliable, and easy. Compared with manual watering, our watering products are a safer option as they keep eyes and face away from battery hazards and prevent exposure from electrolytes. Our battery watering systems fill cells to precisely the correct level, which not only extends battery life but also makes the process quick and simple for the operator.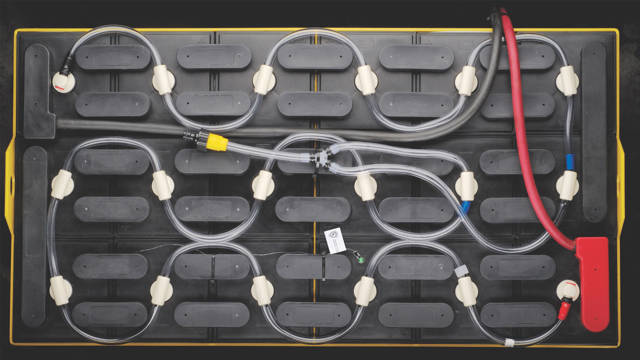 Cost-effective
With our battery watering products, batteries are consistently watered to the correct level and are filled in as little as 15 seconds, increasing battery life. They remove all of the maintenance hassles that are found in a battery room and make it a much simpler process instead. This makes battery watering a cost-effective, time-saving, and safe process.
Battery Watering Products
From a cost-effective solution to a high speed filling system, we have a range of products that allow you to water your batteries quickly and easily.