Going green with QR Codes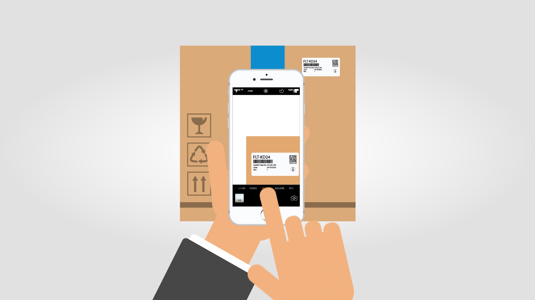 MONTGOMERYVILLE, Pennsylvania, July 30, 2019: Philadelphia Scientific, are renowned for cutting-edge developments in the lead-acid battery sector, helping to maximize efficiencies and prolonging the life of batteries. Now, they've taken a considerable step forward in reducing their carbon footprint too.  
While the paper used to print instructions is sustainably sourced, there is only one way to make sure that it doesn't end up in a landfill, and that is not to use any at all! Philadelphia Scientific has rolled out a huge change to all of its products. They now come with a QR code printed on the side of the packaging material rather than printed and delivered with the product. This change alone saves over 400 reams of paper, which is 200,000 pieces a year. QR codes are quick and easy to use, check out the video below to see precisely how easy it is:
As lead-acid batteries are almost 100% recyclable, it's important to aspire to be equally as efficient in reducing the overall environmental impact generated by the industry. With the rise of Lithium-Ion comes an unknown factor of recyclability and sustainability. Nobody has a viable option to efficiently recycle lithium batteries yet, so lead-acid batteries remain the best option for the environment, and by not using printed instructions Philadelphia Scientific helps to make the planet that little bit greener.