Battery Crisis Averted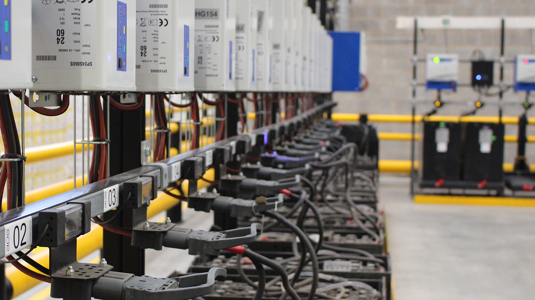 Our Marketing Director, Andy Napoleon Hill, discusses some of the issues facing the battery industry and how the pandemic and other supply chain issues are having an impact on the industry.
"Lead acid batteries may not be glamorous, but they are dependable and economically more viable" Another factor helping the lead acid market at the moment is the high level of recycling. "Lead acid batteries are also 99% recyclable so won't be hampered by the shortage of electronic materials and subsequent increase in price that many Li-ion manufacturers and their customers are facing."
Read the full article here:
https://www.forkliftaction.com/news/newsdisplay.aspx?nwid=24833