Philadelphia Scientific's success in going green!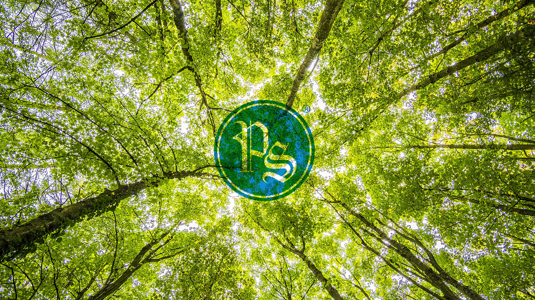 MONTGOMERYVILLE, Pennsylvania, July 07, 2020: Back in July 2019, we took a considerable step forward in reducing our carbon footprint by introducing QR codes on our packaging. The QR codes linked directly to instructions for our products meaning that we no longer had to provide printed paper instructions with our products that could end up in a landfill.
The original estimate was a reduction of 400 reams of paper, equating to around 200,000 pieces a year. A year later, we have shattered that estimation by nearly doubling the reduction saving over 360,000 pieces of paper. That figure, roughly translated with help from Conservatree, equates to around 43 trees, not to mention the savings in ink and electricity needed across every step of the production process.
Philadelphia Scientific's ethos is Making Batteries Better and that ethos doesn't just stop with the batteries themselves. Making environmentally smart decisions in every aspect of the manufacturing process helps to not only reduce our carbon footprint, it helps to keep the entire lead-acid battery infrastructure as lean, efficient and green as possible. The lead-acid battery remains the most recyclable source of stored energy and Philadelphia Scientific are striving to achieve the same level of eco-friendly production, driving down unnecessary waste across as many contact points as possible.
Due to the unprecedented success of this initiative, Philadelphia Scientific are looking to implement QR code instructions in all headquarters and manufacturing centres around the world. Everybody has seen images of overflowing landfills and mountains of waste that ends up filling the oceans, Philadelphia Scientific are helping to put a stop to it.