Philadelphia Scientific's Guide to ProMat 2019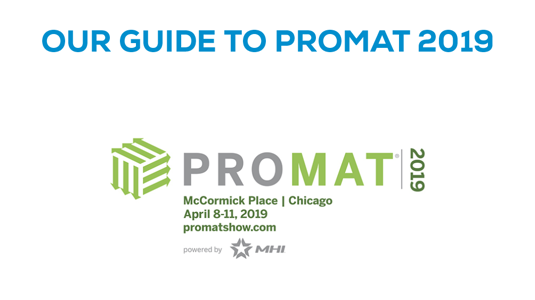 The past year has been exciting for us after winning the innovation award for our Smart Blinky Tray Monitor at the 2018 FLTA awards. We have also been working on new products this year, which include the Stealth Barbed Watering System and the Operations Display 2.0.
On April 8-11, ProMat 2019 will be taking place in Chicago's McCormick Place and we'll be showcasing these products, as well as a range of other products, so visitors can learn how we can Make Batteries Better.
We've put together a handy guide to ProMat, what we have on show and where you can find us.