MODEX2020 Update - We'll see you there!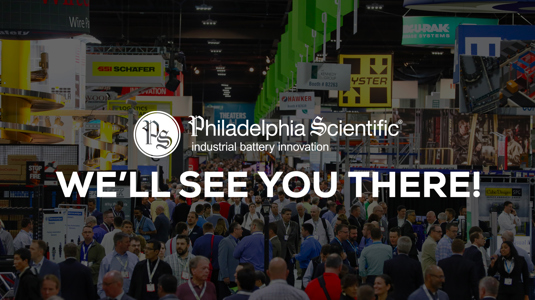 Philadelphia Scientific will retain its booth space at MODEX 2020 in support of MHI, MODEX and the overall industry in this difficult time. Due to the COVID-19 coronavirus, company personnel running the booth will be taking every precaution to ensure that visitors to Booth #7329 will be safe, and we will continue to follow the guidelines set out by MHI.
We wish all attendees a safe visit to MODEX and we'll see you there!