How a Lead-Acid Battery Works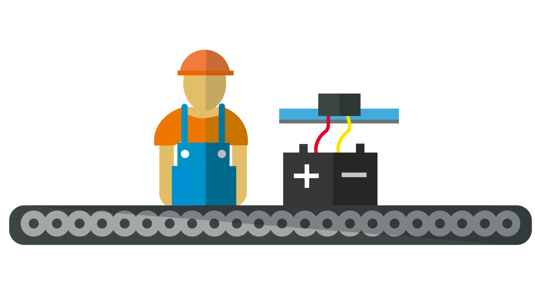 The Lead-Acid battery goes through a cycle that has three main parts; construction, discharging and charging. Below is an infographic showing what happens in each part of the cycle.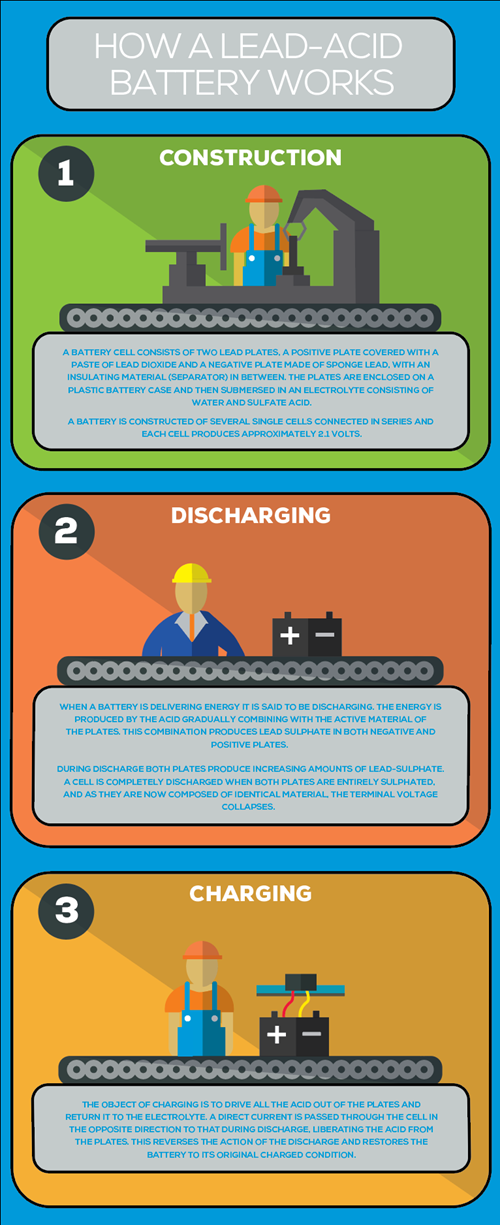 There are many things that can cause a battery to fail or drastically shorten its life such as overcharging and undercharging. However, Philadelphia Scientific's products help to prolong the battery life and give you a lean battery room. When the Lead-Acid battery eventually becomes expired, it is recycled, check out our infographic on what happens during this process here.