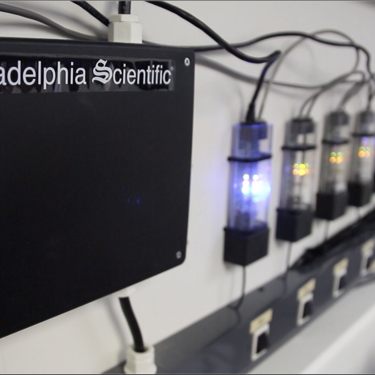 A sneak peek at what is going on behind the scenes every day at Philadelphia Scientific UK.
Over 45,000 visitors from around the world visited Chicago's McCormick Place last week for ProMat 2019.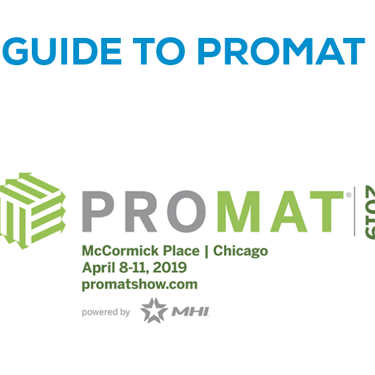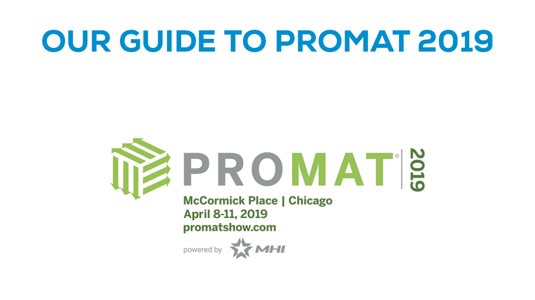 On April 8-11, manufacturing industry leaders, consumers and innovators will converge in Chicago's McCormick Place to showcase the latest manufacturing distribution and supply chain equipment and systems.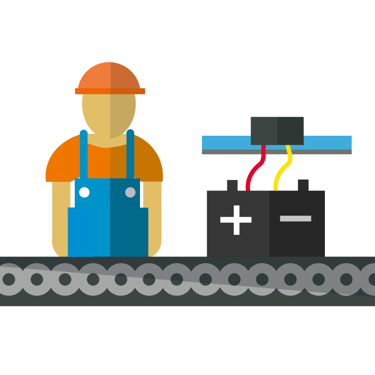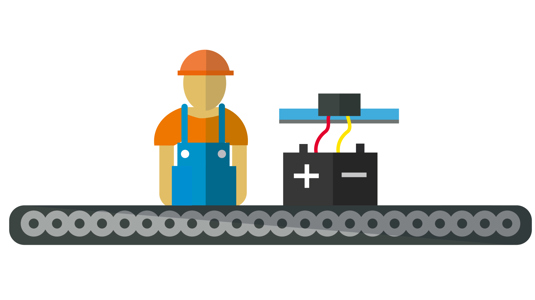 The Lead-Acid battery goes through a cycle that has three main parts; construction, discharging and charging. Read more to see an infographic showing what happens in each part of the cycle.
Lead-acid batteries are also 100% recyclable, with more than 98% of lead-acid batteries recycled, compared to the 97% of Li-Ion batteries NOT recycled.