Microcat Catalysts
Our catalysts prevent premature capacity loss.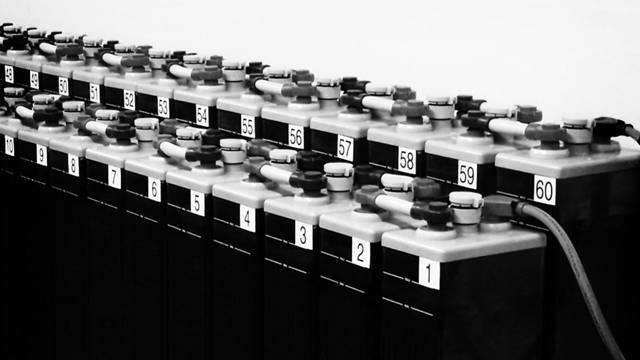 The Known Unknown
VRLA batteries have two primary causes of failure: cell dry out and cell corrosion. Both of these failures are a consequence of free oxygen, which either results in cell dry out or oxidises the negative plate causing negative plate self-discharge. Without a catalyst, there is an increase in the float current, which means there is more water loss, increased positive plate corrosion, high cell temperature, and high costs. This decreases the life of VRLA cells.
MicroCat Catalyst
Our catalysts prevent premature capacity loss and increases the life of VRLA cells, as well as reducing float current in hot climates. When a Microcat catalyst is installed into a VRLA battery cell, it changes the electrochemical within the cell. This creates balance within the cell, preventing the negative plate from depolarizing over time. The Microcat catalyst employs ultra-high temperature plastics, safe catalyst material, self-limiting recombination to avoid overheating and ultrasonic sealing.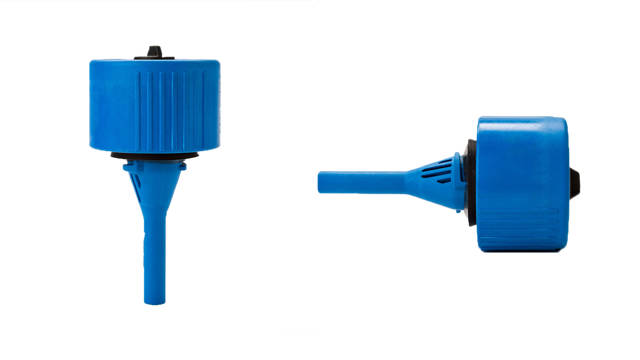 The unknown known
Microcat Catalysts, in VRLA applications, allows the use of less pure lead without degraded performance. The Microcat poison filter is formulated to prevent contamination from amines, stibines, arsines, and hydrogen sulphide. Without poison filtration, catalysts will more rapidly decline in capacity and efficiency over time. The Microcat increases battery life and reduces maintenance costs; improving profitability, which can be better spent on more productive activities.
Catalyst Products
Our range of MicroCat Catalysts are specifically engineered for use in a wide range of batteries.