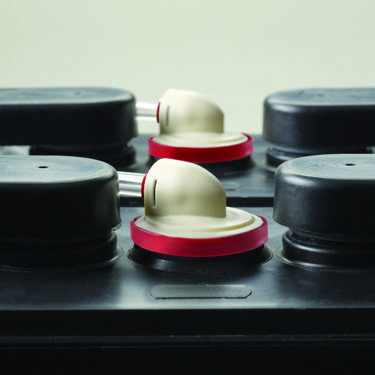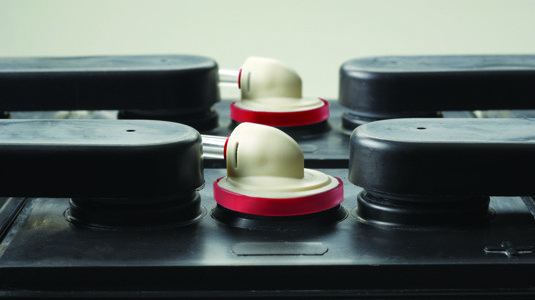 The new snap-fit valve base for all Philadelphia Scientific Water Injector Systems™ enables fast installation, saving time and money.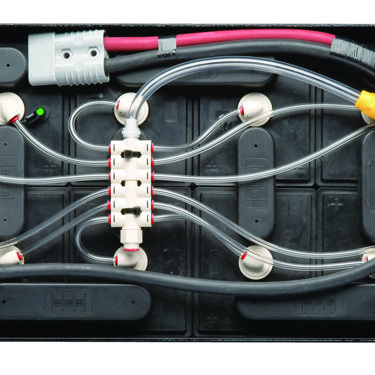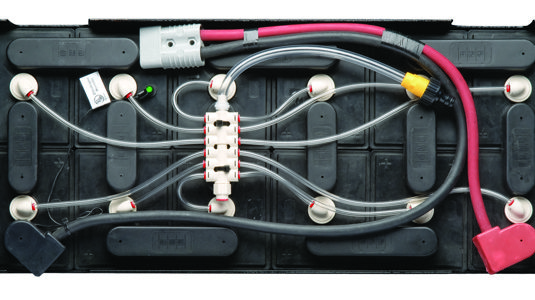 Philadelphia Scientific Improves Water Injector Spider System™ for Faster, Easier InstallationSpider System uses water Injector technology to quickly fill batteries. Injector valves are now easier to install, saving time and money.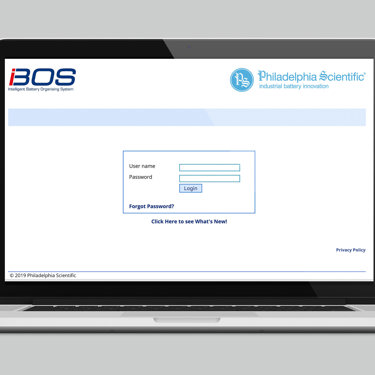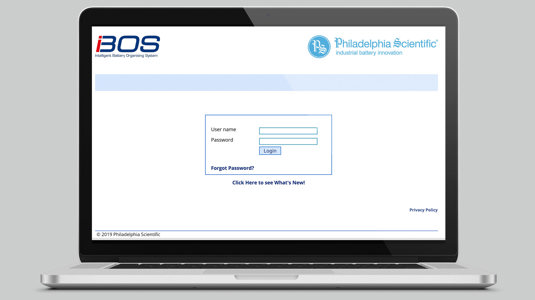 New battery cool-down time graph provides information that is critical to managing battery availability and battery room efficiency; other enhancements help managers summarize key battery and charger data.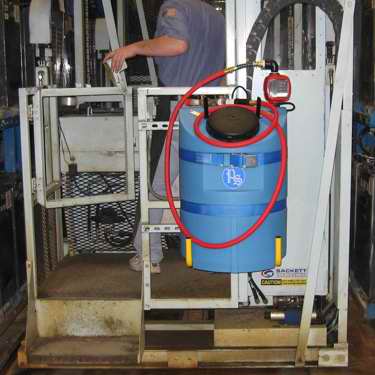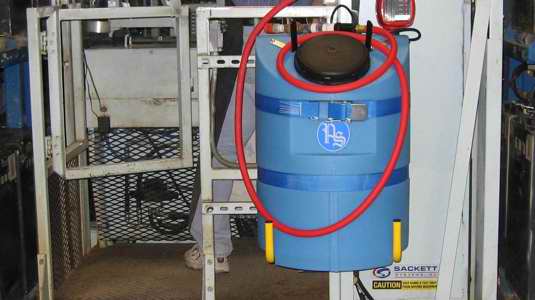 The Changer-Mounted Water Supply Product offers the convenience of a water supply when retrieving charged batteries that don't have sufficient water.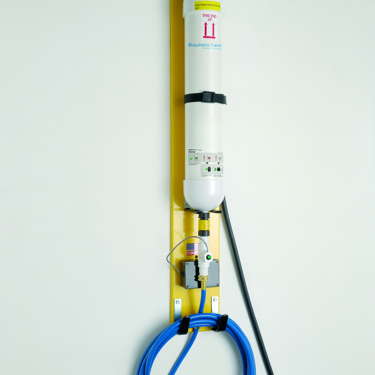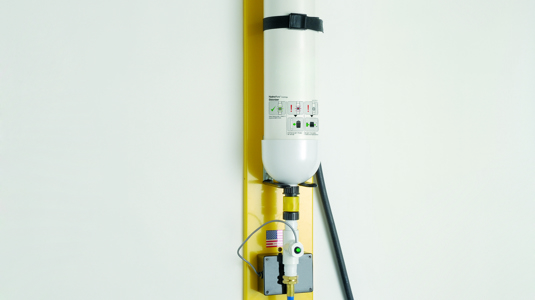 Philadelphia Scientific Offers Free Information on the Benefits of Using Deionized Water in Industrial BatteriesLeading manufacturer of industrial battery accessories offers two technical brochures: "Water Deionizer System™" and "How Do Water ...